Massage Your Way To A Better Golf Game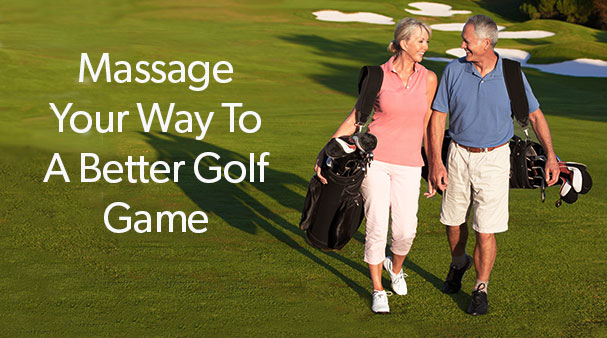 With golf season just around the corner, it's time to prepare before getting back out on the green. Did you know massage benefits golfers in many ways? This goes for everyone from weekend warriors to touring professionals!
Massage Benefits for Golfers
Massage is a preventive, corrective, and rehabilitative treatment, which is why many golfers of all levels invest in an Infinity Massage Chair. Regular massage will help you avoid injury, enhance your performance, and play more pain-free golf. Massage therapy does this by:
Increasing circulation
Reducing muscle spasms, trigger points, and adhesions or scar tissue
Improving range of motion and muscle flexibility
Decreasing anxiety and stress levels
Boosting mental focus and alertnes
Perhaps the most important of these benefits for golfers is improving range of motion and muscle flexibility, which leads to increased power and performance. This is because the power of your golf swing is mainly determined by the height of your backswing. The higher your backswing is, the more powerful your swing and follow-through will be.
Massage can be beneficial to golfers both before and after a round on the links. After all, golfing uses several muscle groups: wrists, arms, shoulders, back, and legs. This puts a lot of stress on your body, but regular massage can relieve that stress and tension from repetitive swinging.
The Perfect Solution: Infinity Massage Chairs
An Infinity Massage Chair is the perfect solution and is there for you whenever you need it—no appointment necessary! Each chair in our line-up includes various settings, so you can choose special programs or to focus on certain problem areas. Plus, you can enjoy high-quality massage from the comfort of home or your office, or wherever else your favorite space may be.
Keep your body and your golf game in peak form with regular massage. Add a massage chair to your daily wellness routine so you can feel great every day. You can chat with one of our Massage Chair Specialists at 888-957-2243.Or Shop Now by Clicking Here.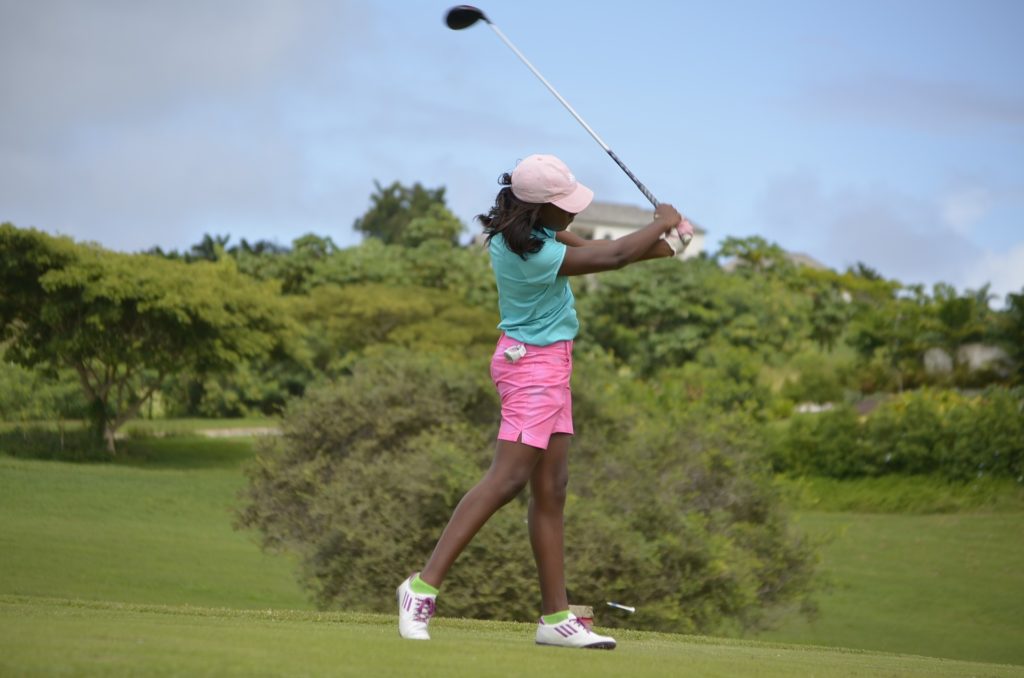 Please note: Deep massages should be done at least 48 hours before your next game, according to Golf Digest fitness advisor, Ralph Simpson. One of these right before you play may leave you too sore or prevent your muscles from performing optimally.