Infinity Massage Chairs Mobile Apps Guide
Lately, we've received many inquiries about mobile apps for our Infinity Massage Chairs. For the convenience of owners like yourself, we've compiled a list of links to all of our chair apps available on the Apple® App Store. Visit these links directly on your desired Apple device to install the necessary app.
Infinity Massage Chairs Apple Apps
IT-8500X3: https://appsto.re/us/J8N3db.i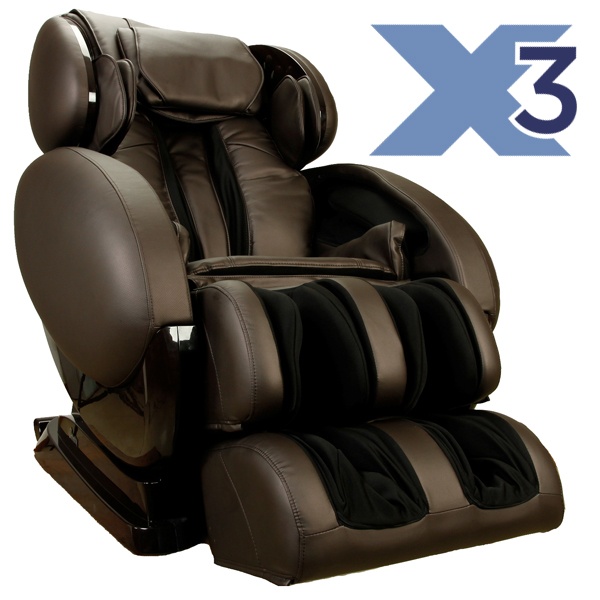 Riage™ / Riage X3™: https://appsto.re/us/ZHWC7.i (The same app works with both Riage versions.)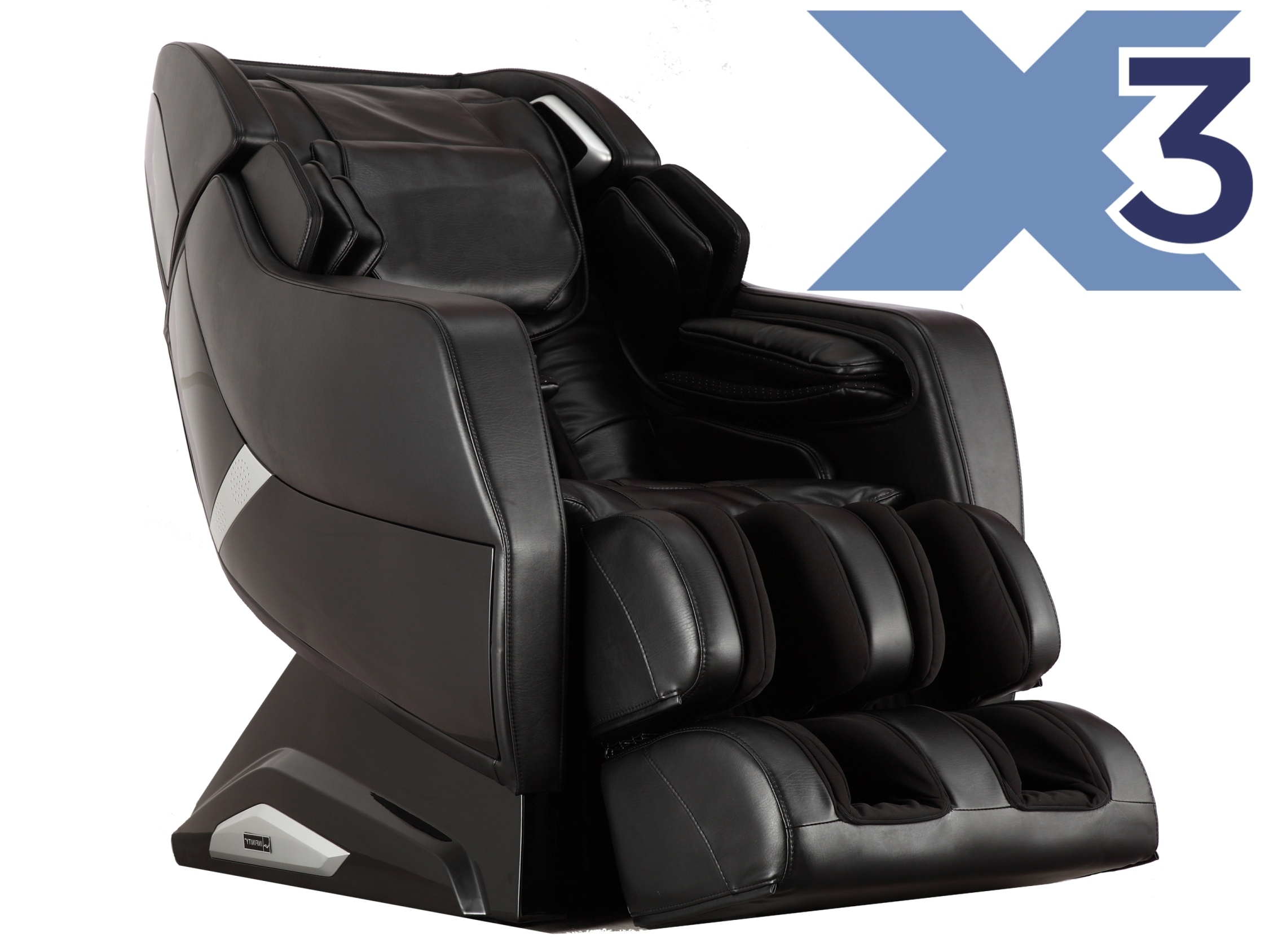 SmartChair X3 (Available exclusively at brick and mortar stores): https://appsto.re/us/GpO3db.i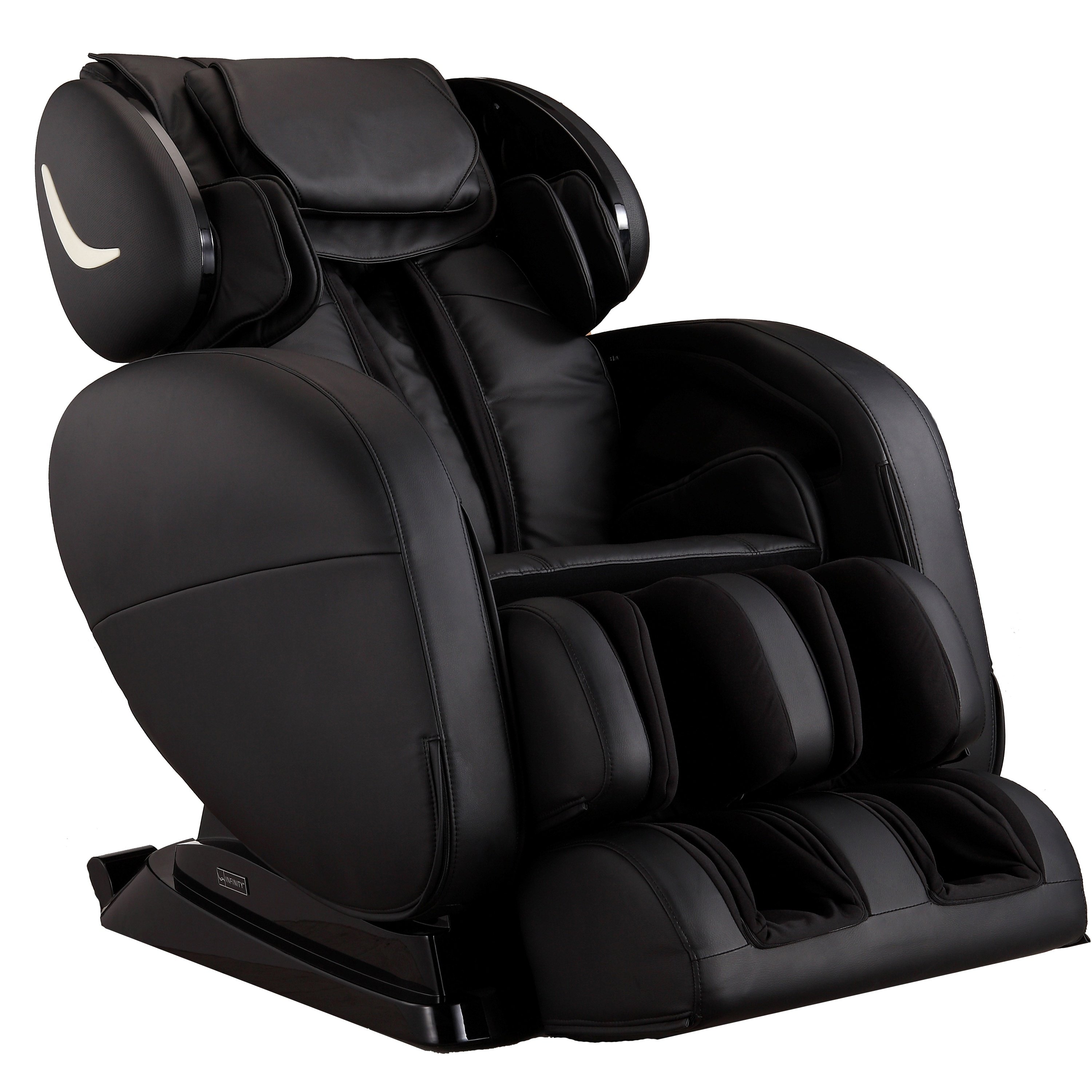 Iyashi: https://appsto.re/us/F3AD9.i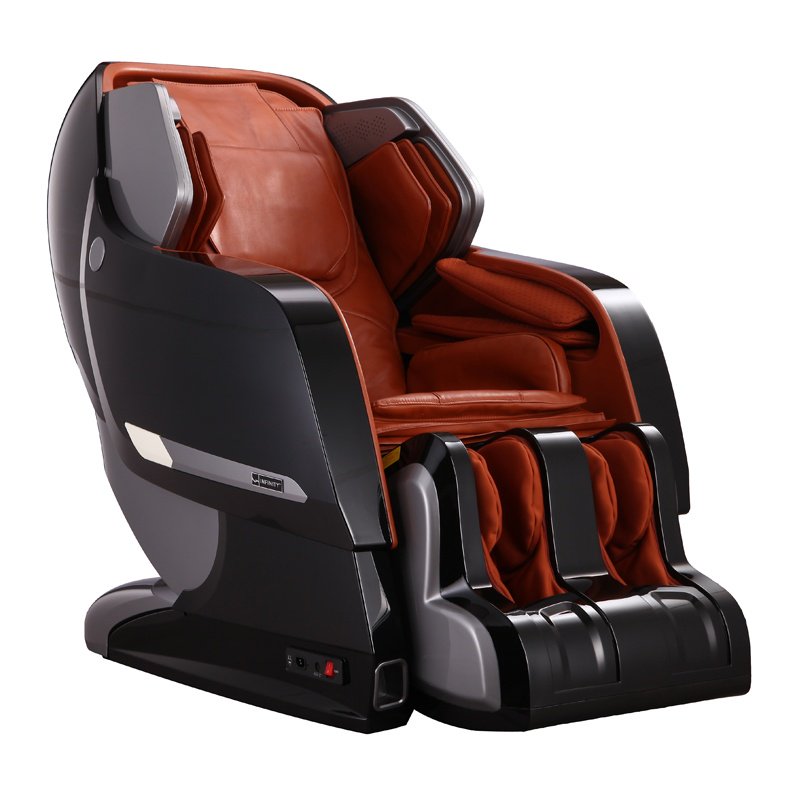 Presidential 2.0 (Available exclusively through Furniture Firm by Mattress Firm): https://appsto.re/us/Jxg-bb.i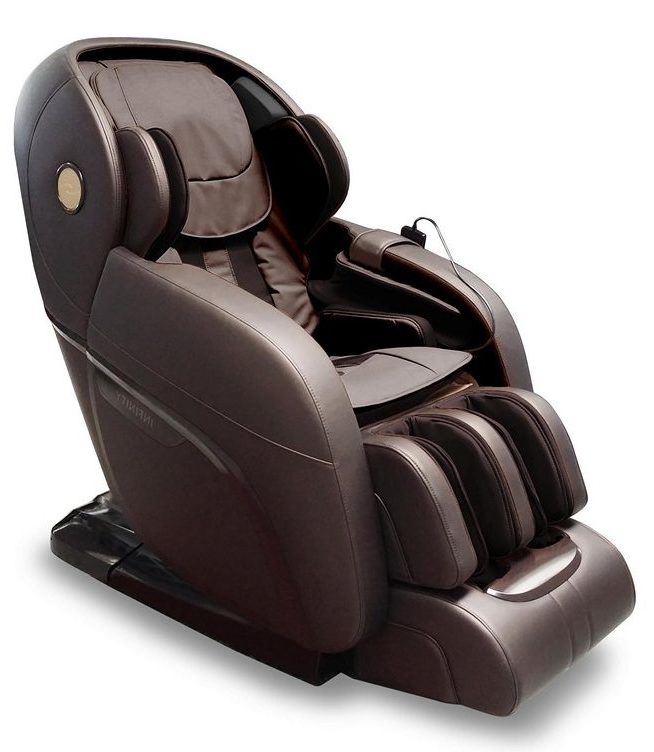 Infinity Massage Chairs Android Apps
The above Infinity Massage Chair apps are also available for Android® devices. Please contact our technical support team at 603-347-6006, who will be happy to send you the Android app for download. Then, simply open the app file directly on your phone or tablet to install it.
Add a massage chair to your daily wellness routine so you can feel great every day.You can chat with one of our Massage Chair Specialists at 888-957-2243.Or Shop Now by Clicking Here.