How to Make an At-Home Spa Retreat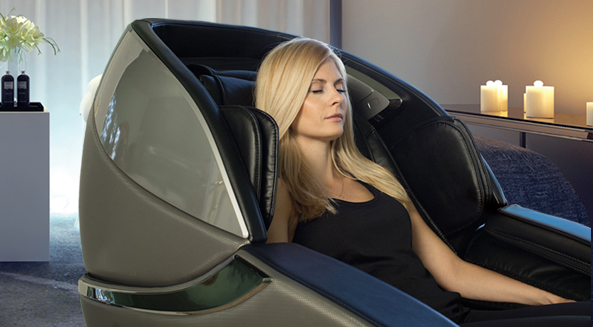 In these uncertain times of social distancing, there is no better time to get your daily massage safely than with the addition of a spa room in the comfort of your home. Massage not only benefits the body, but also the mind. Plus, our moods, behaviors, physical and mental health are all enhanced by the home environment in which you live. Creating your environment, while starting a daily home massage regimen, allows you to unwind like never before as you face each day's new challenges.
Step 1: Find Your Perfect Chair
Not all massage chairs are created equal. The brand and model your neighbor swears by might not give you the rest and relaxation you need, so researching all of your options is the only way to find the best fit. As the #1 seller of premium massage chairs in the US, Infinity Massage Chairs has become the trusted source for massage relief. Our superior performance is due to careful attention to the details in the massage choreography, leveraging the latest technology for a lasting impact on the users well-being. We've got massage chairs to fit every feature and budget. Find your perfect chair now.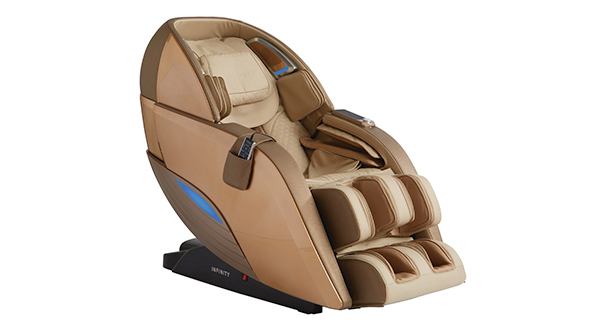 Step 2: Make One Room Your Sanctuary
Place your massage chair in your favorite room. We suggest a peaceful space, whether that's your bedroom, living room, home office, etc. Most Infinity Massage Chairs have Zero-Wall Technology which lets you put the chair just inches away from the wall.
Step 3: Set the Mood
Artwork and decor should encourage rest and relaxation. Maybe add some plants, flowers or greenery to the room. Candles, aromatherapy and music are just a few ideas to set the mood. Creating a zen playlist on your favorite music service is a great place to start when setting the mood. Check out Infinity's Home Spa Playlist created just for you.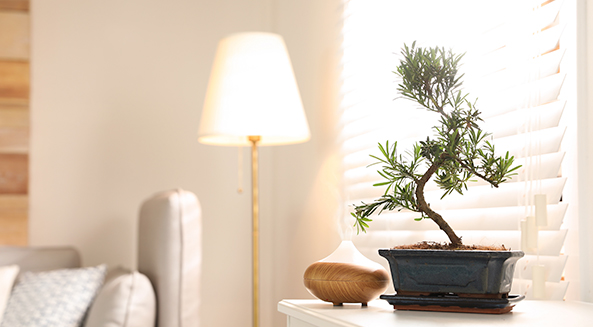 Step 4: Comfortable Clothes & No Phones!
Leave your phone in another room to help reduce your stress and get ready for your massage. Wear comfortable clothing that allows you to move your arms and legs freely and keep jewelry to a minimum. Thinner is better as it allows the massage to pinpoint trouble spots more effectively.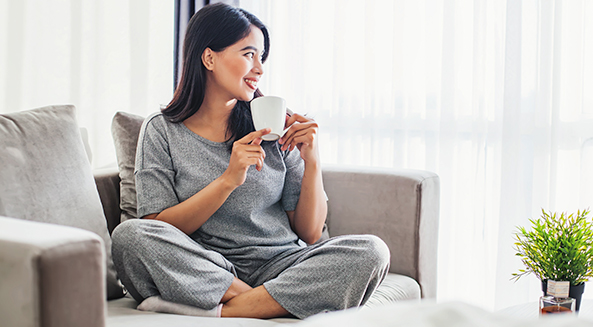 Step 5: Set Your Massage Schedule
Invest in yourself every day. Rehab your body with massage, anytime you want it 24/7. Set an hourly, daily or weekly massage reminder. Massage benefits everybody. One of the greatest benefits to owning a massage chair is the fact the whole family (and friends) can enjoy it! Just make sure to schedule your massages first!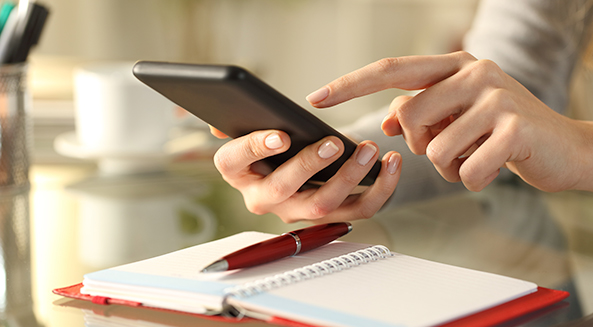 Want to learn the health benefits of massage? 
Add a massage chair to your daily wellness routine so you can feel great every day. You can chat with one of our Massage Chair Specialists at 888-957-2243.
Or Shop Now by Clicking Here.