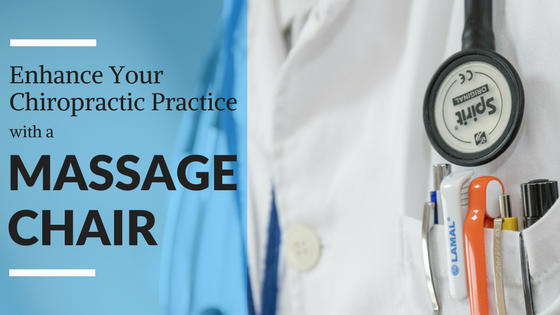 Just as chiropractors are the champions of natural methods for treating problems with the spine, we at Infinity believe that one's everyday life can be improved by healthy and natural means. Infinity Massage Chairs are the perfect complement to your patients' chiropractic care by aiding with multiple conditions.
How Do Massage Chairs Complement Chiropractic Treatment?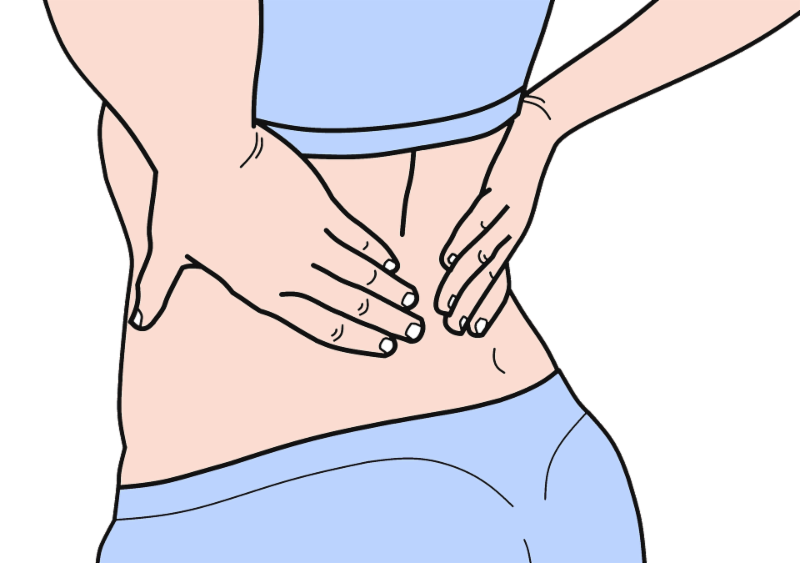 As chiropractors are well aware, spinal injuries can occur from several causes, but often have to do with improper distribution of weight on the spine. Our spine carries most of our body's weight, the force of which is primarily placed on the lower back, which is where the injuries can occur. Spinal misalignment is often related to a pinched nerve, which causes pain and strain on the soft tissue. The spinal cord is very close to the nerve associated with the pinched nerve, which hampers the communication between the body and the brain in a condition called subluxation.
Massage chairs have been shown to enhance chiropractic treatments used to treat these problems, which is why so many chiropractors have invested in them. Massage chairs complement chiropractic by:
Loosening the back and spine muscles prior to an adjustment.
Stretching soft tissues and restoring elasticity.
Distributing the body's weight evenly to relieve pressure on the spine and give a sense of weightlessness through the zero gravity recline position.
Compressing the front of the shoulders with airbags in order to straighten them and promote better posture.
Helping to restore overall spinal balance.
Bonus Point: Boosting Your Business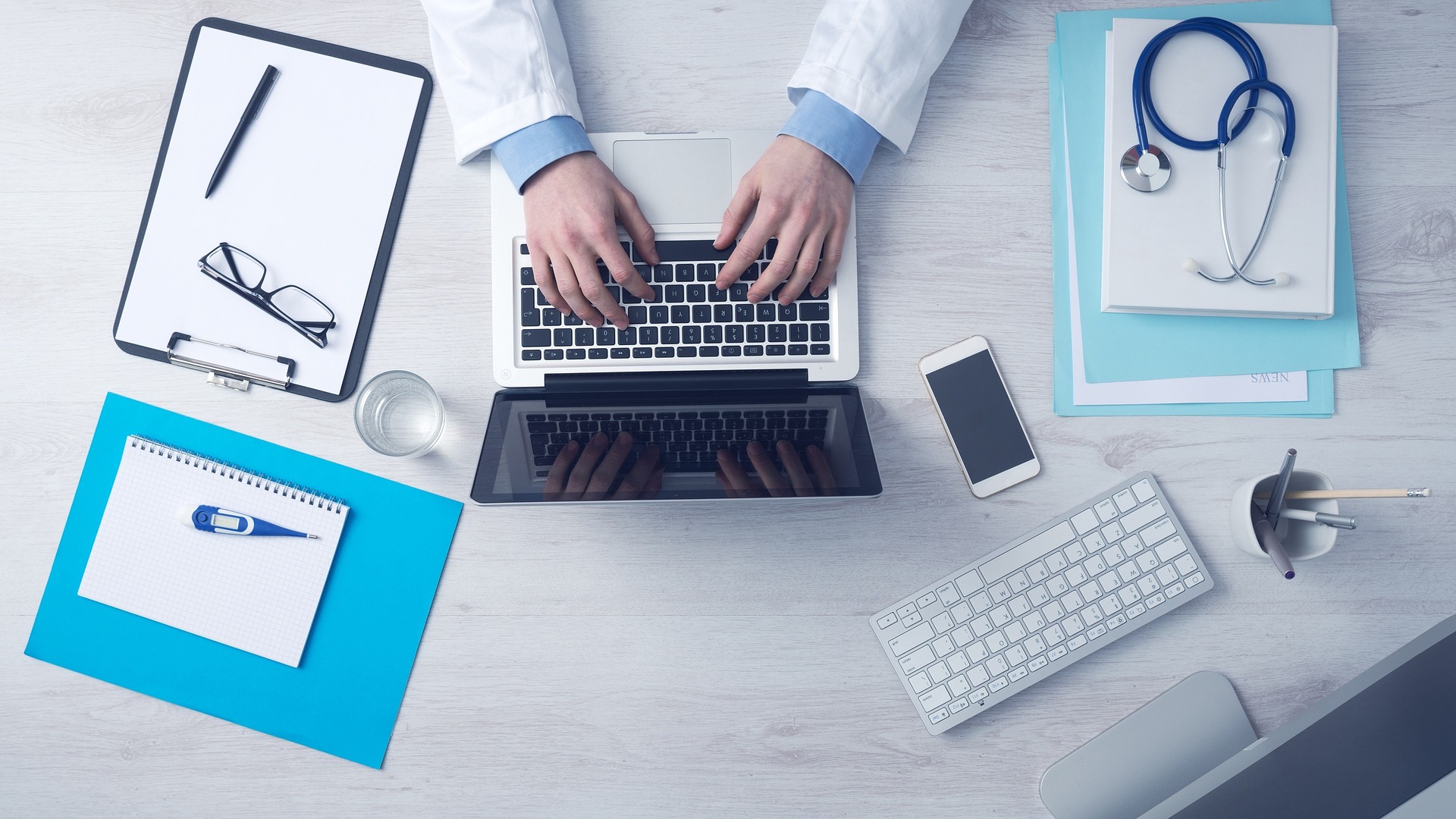 When you invest in an Infinity Massage Chair for your practice, you'll gain both a high-quality, trusted product as well as reliable support for the life of your chair. You will have the ability to bill patients for their massage chair sessions, not to mention you'll receive our special chiropractor reseller cost.
Massage chair treatment may not be for everyone, but chances are many of your patients will benefit from our powerful and dynamic products. Add a massage chair to your daily wellness routine so you can feel great every day.You can chat with one of our Massage Chair Specialists at 888-957-2243.
Or Shop Now by Clicking Here.