2016 Infinity Massage Chairs Roundup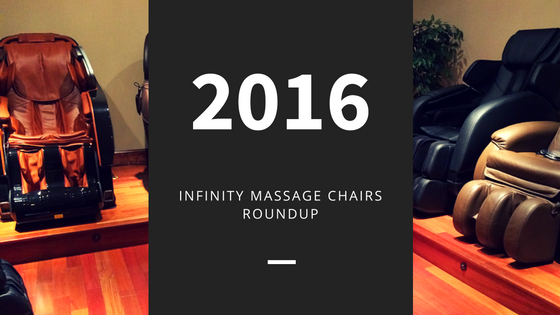 Between the release of several new and upgraded massage chairs and the approaching move to our new and improved world headquarters, it's been an exciting year for Infinity Massage Chairs thus far. Here's a recap on our product releases, in case you've missed anything!
New Infinity Massage Chair Releases
Infinity added two all-new and affordable chairs to our product selection earlier this year, the Escape and the Evoke.
Infinity Escape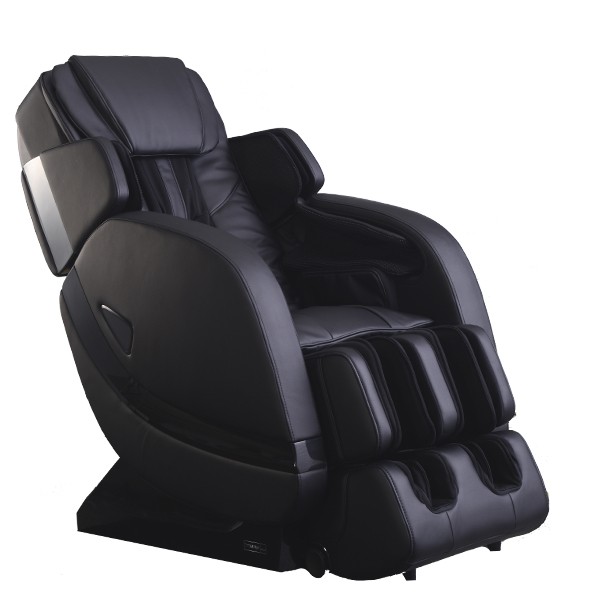 Our most affordable L-track massage chair yet, the Infinity Escape includes our signature 47" roller track that massages from your neck all the way through your glutes.
The Escape was also designed with the features indicative of a high-quality massage chair:
Deep Tissue Massage
Zero Gravity
Foot Massagers
Lumbar Heat
Spinal Correction / Stretching
Chromotherapy
Offering luxury relaxation at less-than-luxury pricing, the Escape has quickly become a favorite among Infinity customers.
Infinity Evoke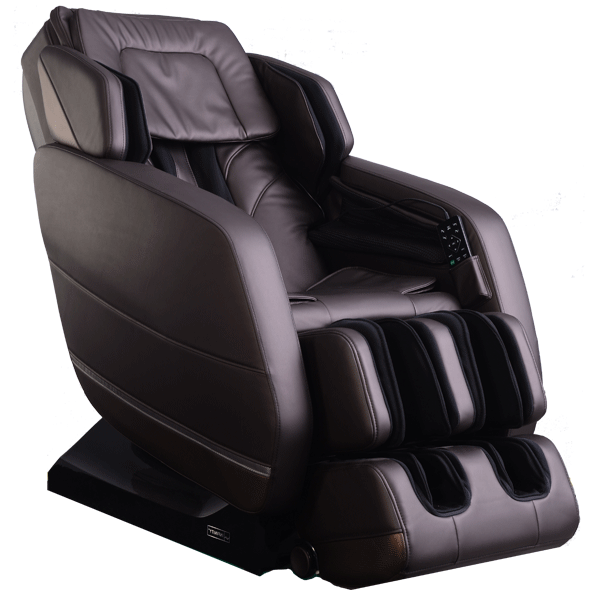 Currently the lowest priced chair in the Infinity fleet, the Evoke offers all the necessary comforts in a sleek, affordable chair. Get more for your money with stand-by features, including:
Zero Gravity
Lumbar Heat
Deep Tissue Massage
Space-saving Technology
Full-body Airbag System
Foot Rollers
The Evoke is one of the most cost-effective full-body massage chairs on the market, with everything you need to enjoy the ultimate massage time and again.
Infinity Massage Chair Upgrades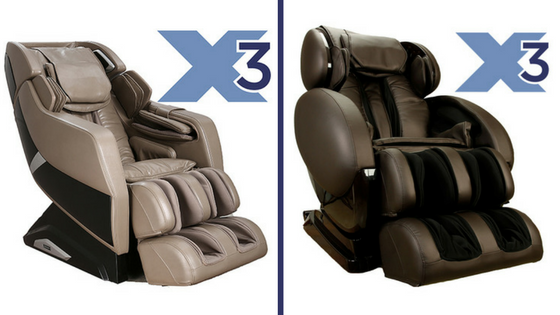 Two Infinity top-sellers also got serious upgrades this year: the Riage X3 and the IT-8500X3. Both massage chair models now include 3D technology, allowing users to adjust the depth of the rollers so they can enjoy a range of massage intensities. This makes these chairs suitable for any home, even if one family member enjoys a powerful deep tissue massage and another prefers a light rub-down.
The mobile app available for the Riage on Android® and Apple® devices has also been adjusted to include the 3D features. Additionally, there is now a mobile app available for use with the IT-8500X3. Apple users can find either the Riage X3 or the IT-8500X3 app on the App Store, while Android users are welcome to contact our technical support for the download file. It's easier than ever to personalize your massage from the palm of your hand with our Infinity Massage Chair apps!
That wraps up our recap for the first two-thirds of 2016, but stay tuned for more from Infinity this fall and in the coming holiday season! Add a massage chair to your daily wellness routine so you can feel great every day.You can chat with one of our Massage Chair Specialists at 888-957-2243.Or Shop Now by Clicking Here.